Apart from ensuring that our legislated obligations and community commitments are met, we continually work to improve our activities and performance in line with the principles of accountability and transparency.
We encourage communication and cooperation among our business divisions, local industry, the community and government bodies to promote sustainable mining, resolve environmental challenges and adopt best practices.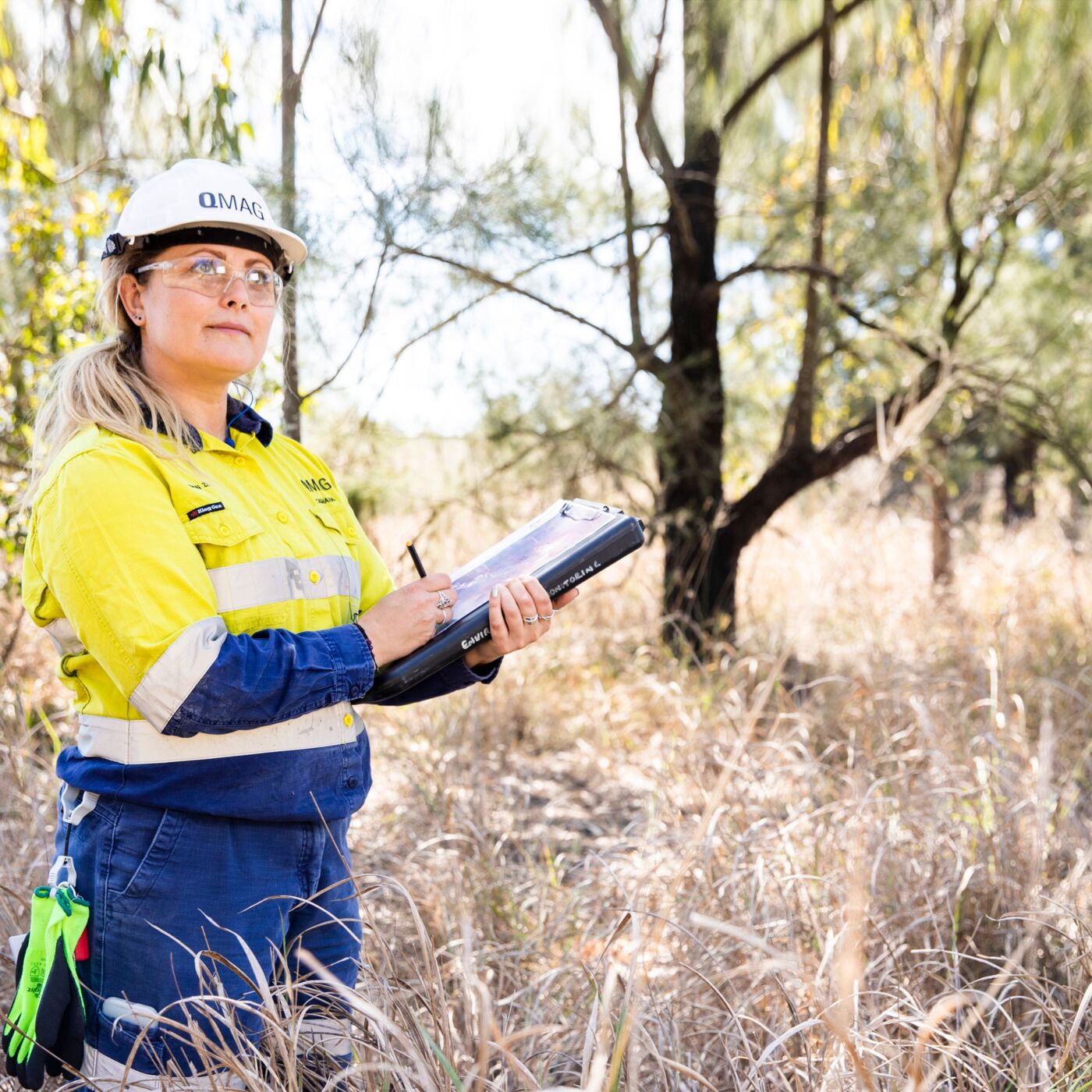 Climate Change
QMAG is aware of the global risks associated with climate change and we understand the need to reduce the risk associated with this kind of environmental impact. QMAG is committed to quantifying the impacts of our activities, so we continually review our operations to identify strategic opportunities for improvements. This means we're continually finding innovative solutions to support corporate environmental goals.
Compiling and reporting our annual data means we understand our emissions, and can continue to focus our efforts on reducing consumption and increasing efficiency.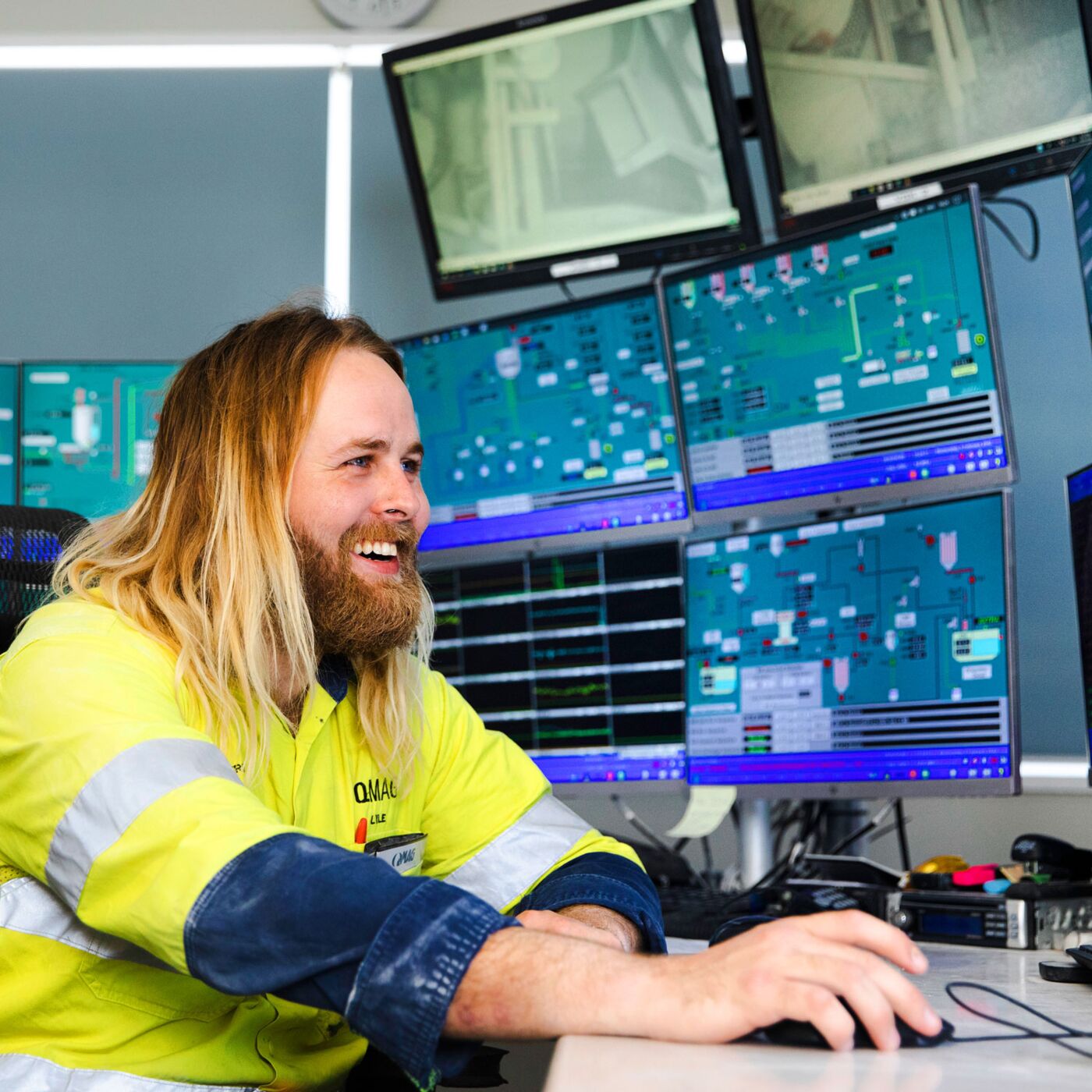 Environment
QMAG acknowledges that our operations to produce premium-quality magnesia products has environmental effects. To maintain an operation for the long-term, we depend on natural resources. This means we're committed to working with the environment and ensuring its vitality, particularly maintaining the ecosystems of the areas in which we operate.
To minimise environmental impact, we use a systematic approach to identify risk factors. We have designated environmental controls in place with specific policies, procedures and frameworks to support them. By setting company objectives and targets, we evaluate our management strategies, identify innovative solutions and assess our performance in the areas that matter.
As an example of our commitment to safeguarding the environment, our Parkhurst facility operates a quarterly air quality monitoring program as well as a monthly dust monitoring program to ensure compliance with acceptable air quality regulations and to minimise environmental harm. And our dedicated environmental teams work at our Kunwarara site to ensure continual rehabilitation progress of each mining front.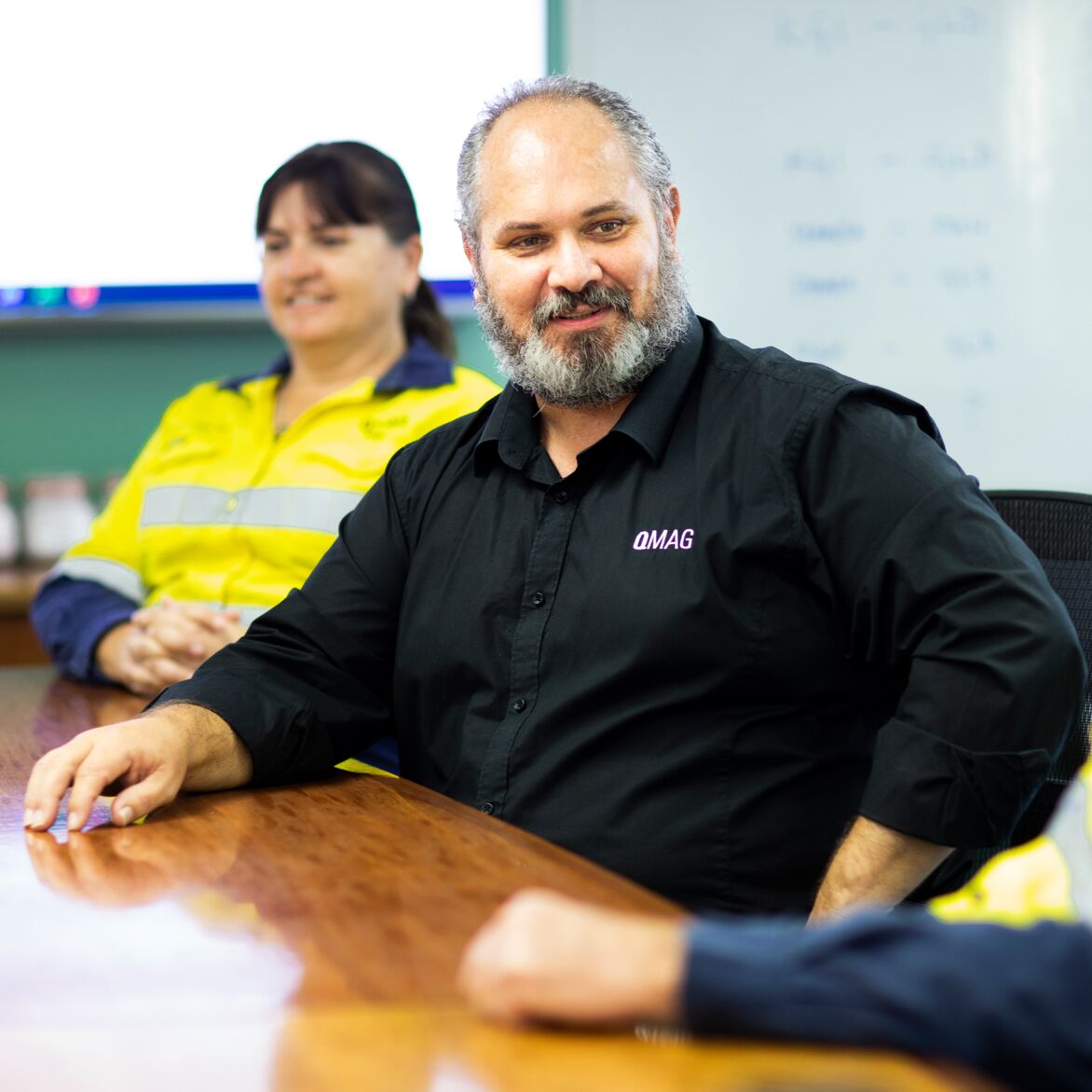 First Nations people and cultural heritage
We recognise that the First Nations people have a unique, diverse and enduring culture as well as a spiritual and cultural connection with the traditional lands and waters on which we operate. We acknowledge the Traditional Custodians of the land where we operate and respect Elders past, present and future.
We recognise that developing good relationships with the Indigenous communities who are impacted by our exploration and operational activities is essential. Effective management of our Indigenous relationships is therefore an integral part of our purpose and culture.
Our principles of engaging with First Nations people were established with the aim of honouring human and property rights, including sites of cultural or religious significance, and of building mutual trust and respect. QMAG is committed to clear communication that includes listening, learning and talking to ensure that different views can be heard, respected and equally represented.
Any remaining questions?
Just get in touch using the contact form and we'll get back to you
as soon as we can.