We are actively working on integrating these values into our day-to-day work with strategies to ensure these values are upheld throughout the company at all times.
QMAG Employee Benefits at a Glance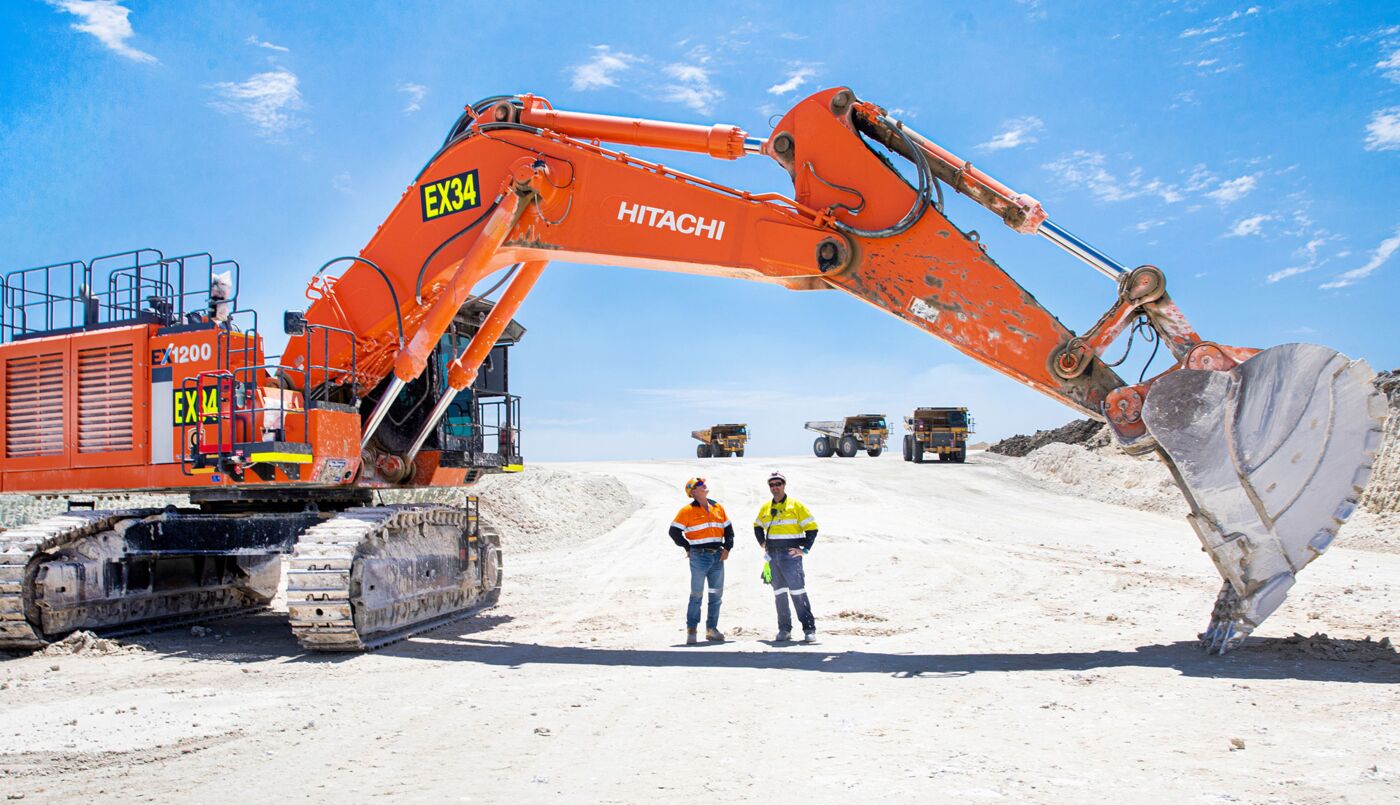 What we offer
Lifestyle rosters
family-friendly rosters
flexible work arrangements
home every day
Extra leave days for
community service
studying
defence reservists
Plus 26 weeks paid parental leave at full salary for primary carers and 4 weeks paid parental leave for secondary carers.
Global employment and secondment opportunities within Refratechnik, our parent company.
Work-life benefits, including
our social club
a novated lease
'Personal & Home' loans from financial institutions
a leading private health insurance provider
discounted gym membership
reimbursement for approved training, professional memberships and subscriptions.
Working at QMAG
QMAG is part of a global group called Refratechnik which is headquartered in Germany and operates in 27 locations throughout Europe, Asia, North America, South America, Canada and Australia. As part of this global business, QMAG employees enjoy the benefits of sharing knowledge and experience with our global counterparts.
We have approximately 200 employees and contractors in Australia, working in both mining and processing operations. Since 2020, we've adopted a new approach towards workplace wellness, embracing more flexible working arrangements to protect our employees, partners, customers and community. And in recognition of the importance of mental health, QMAG has an Employee Assistance Programme (EAP) that is available to all employees and their immediate families.
We look for people with unique experiences and perspectives to join our team and add to our knowledge. QMAG team members build strong rapport within our small team, and can have a direct impact on our business. And we are interested in your future – we encourage and support employees in study that is relevant to their current roles or agreed future development needs.
At QMAG we strive to create an inclusive environment where employees are encouraged to present new ideas and embrace change within a culture of respect, support and equal opportunity. As a WORK180 Endorsed Employer, we are recognised for our corporate values in action when it comes to diversity and inclusion. This includes our approach to:
flexible working arrangements
shared caring responsibility
inclusive and anti-discriminatory culture, from hiring to operations
career development and representative leadership
pay equity
employee support, safety and resources.
Hear our people's experiences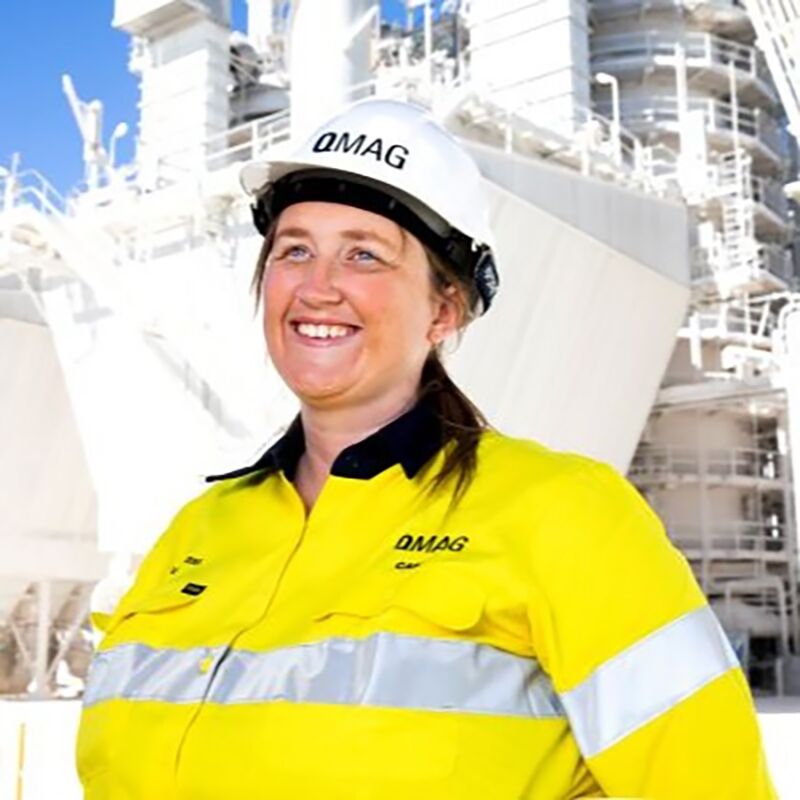 "As a working mother it can sometimes be tough to constantly balance work and home commitments. Working for QMAG allows the flexibility of being able to have a career, but also be there for your family."
Carli Williams, Maintenance and engineering manager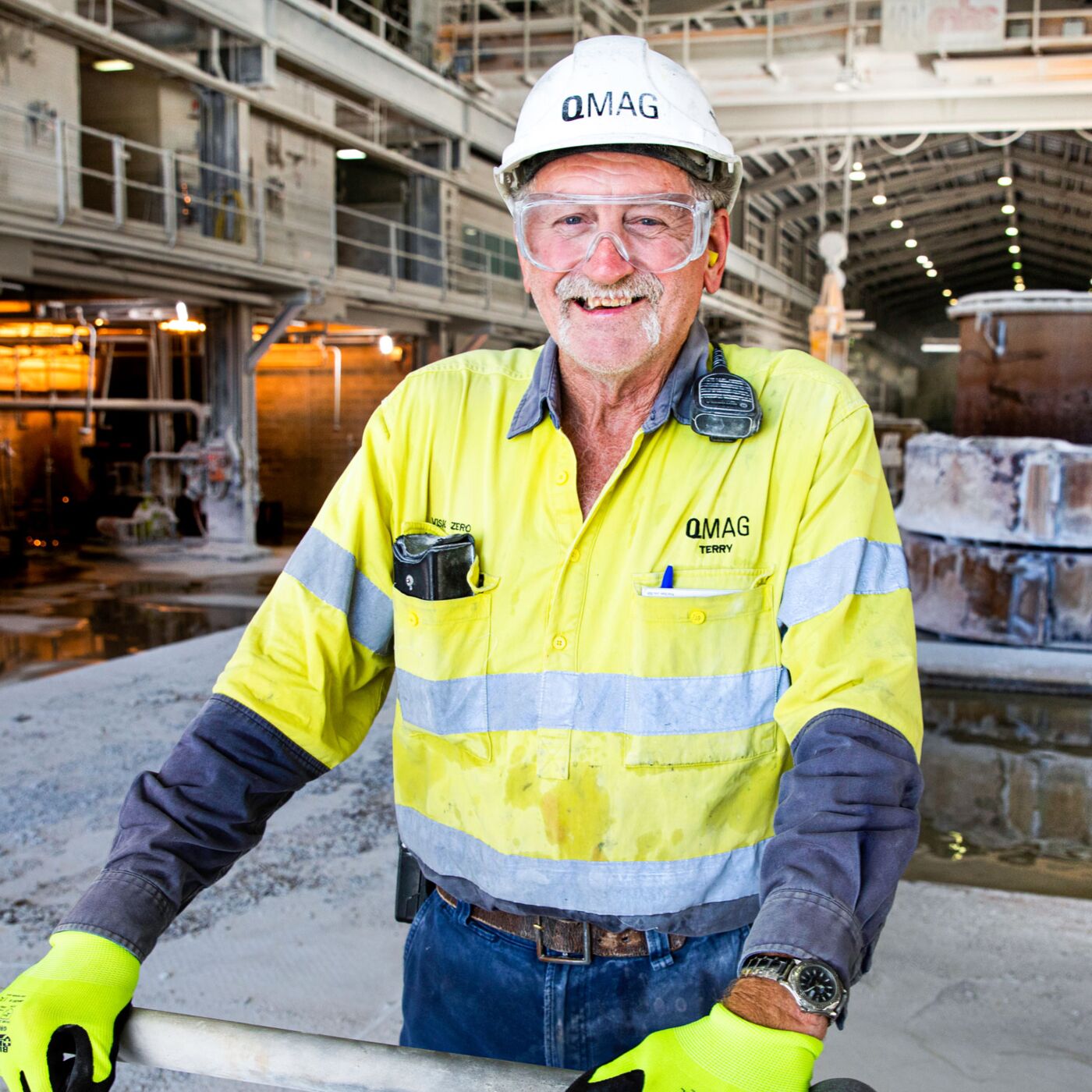 "I started with QMAG in November 1991, just as they were commissioning Line 2 of the deadburned magnesia plant. I work in the electrofusion plant, and while the plant hasn't changed too much over the years, the way we approach safety has really improved, particularly in engineering controls to keep us safe. I really enjoy the company of the blokes I work with – at one stage I had three brothers working here, but they've all retired now."

Terry Pearce, Electrofusion operator
Any remaining questions?
Just get in touch using the contact form and we'll get back to you
as soon as we can.