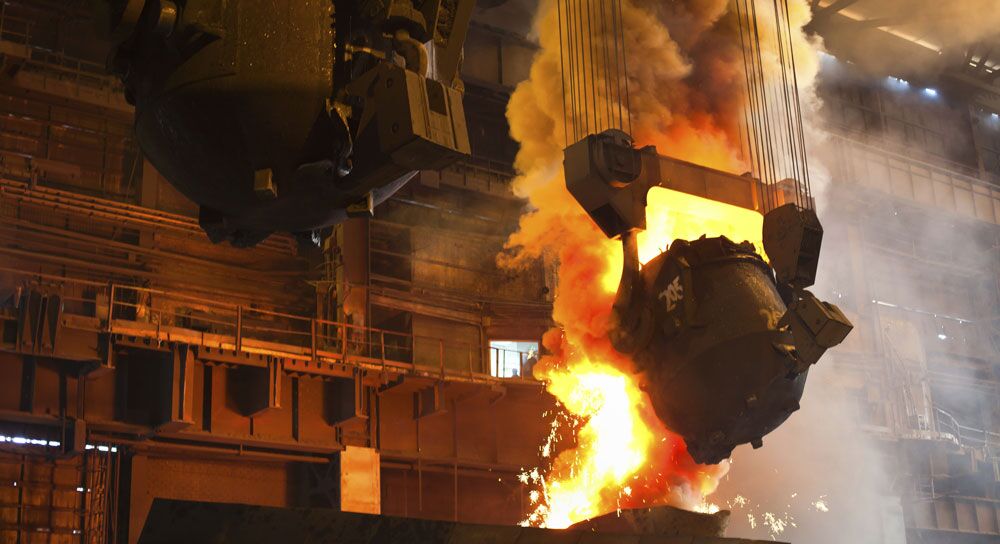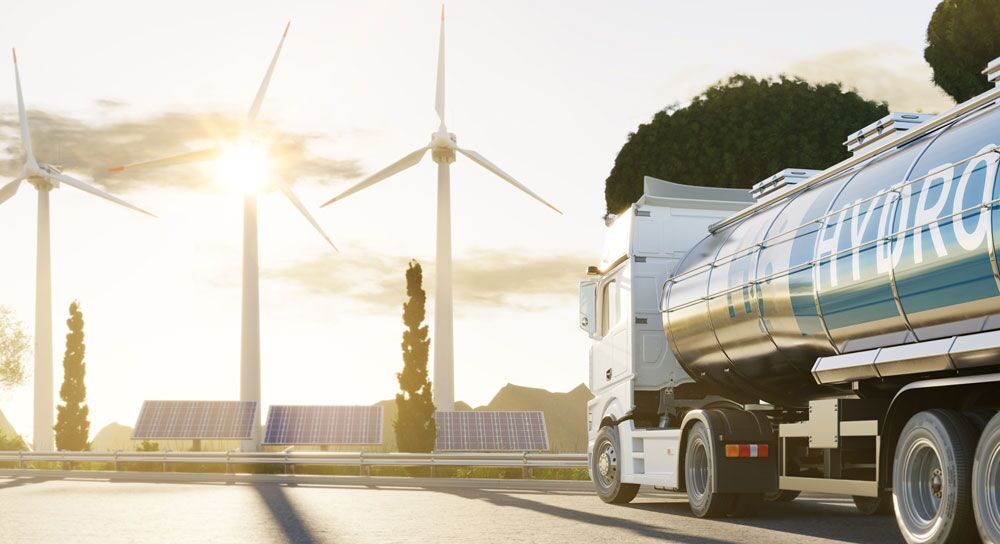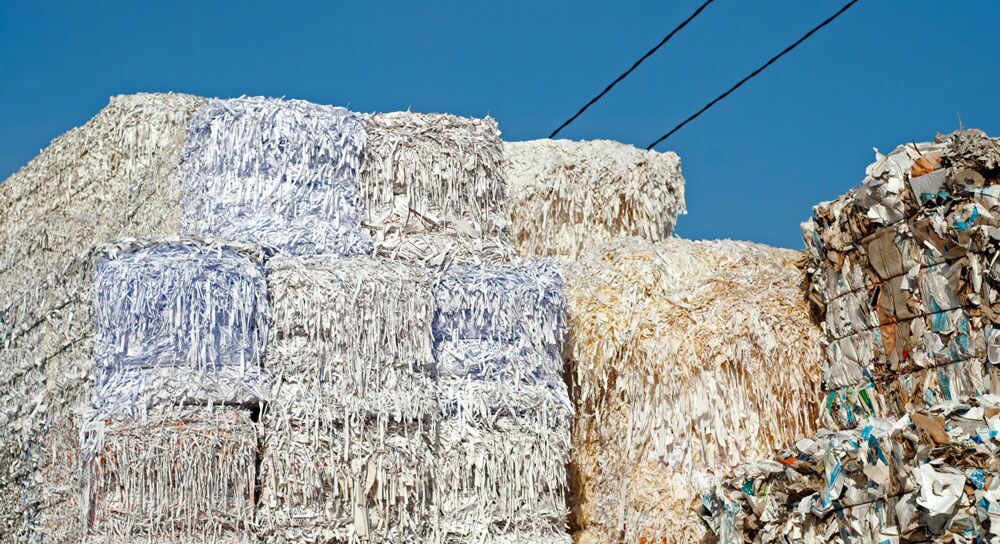 News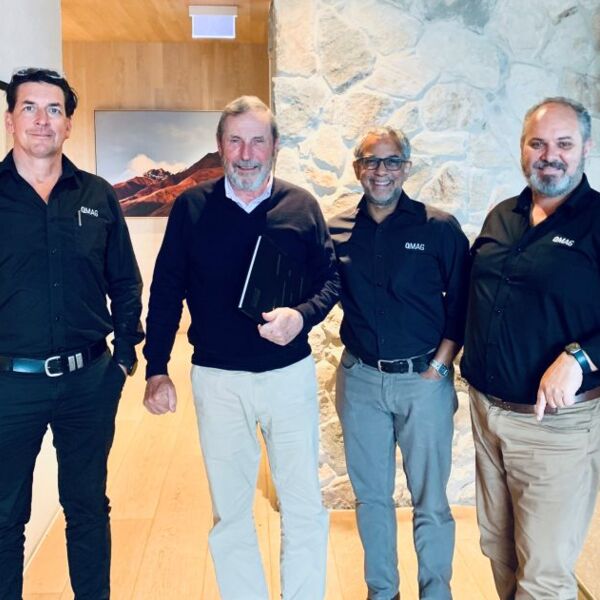 Last week Dr. Christoph Beyer (Managing Director), Mark Christmas (Supply Chain Manager) and Suren Dias-Jayasinha (Head of Sales & Marketing) had the pleasure of meeting Ian Hartnell.
Process Engineer
North Rockhampton, Rockhampton & Capricorn Coast QLD

The Process Engineer is responsible for providing technical expertise and advice for the optimization of product quality and plant effectiveness.
Also find us on Google Maps
Any remaining questions?
Just get in touch using the contact form and we'll get back to you
as soon as we can.